Associated Appraisers (765) 686-0978
For years, mortgage lenders and consumers, as well as other real estate professionals, have relied on our expertise to provide high-quality value estimates on a wide variety of homes in Henry County. By continuously analyzing local real estate trends in Henry County and refreshing our knowledge regarding valuation techniques through accredited courses, we've been consistently able to produce reliable home valuations for our clients.
Call us today at 7656860978.

Frequently Asked Questions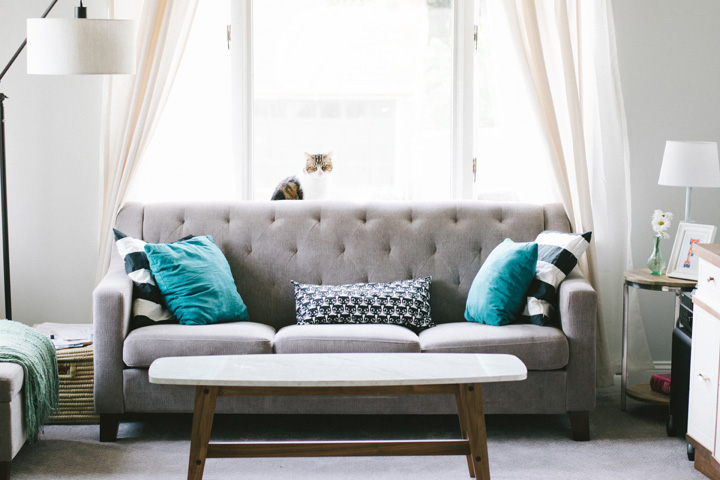 Why Choose Us?
How do we do more in less time and maintain reasonable fees while maintaining high quality? The answer is: Technology. And above everything, we keep in mind the importance of customer service. We keep this in mind whether we're on the phone, in e-mail or talking in person. Finally, what it boils down to is an unsurpassed experience for our customers. Experience first hand why we're different. Call us today.
Get A Fee Quote